1 (844) RADIUS-0
info@radiusworks.com
IT Solutions
Radius Works offers a comprehensive range of Information Technology (IT) Consulting services that encompass various areas, including Application Development, IT Infrastructure Management, and Solution Architecture.
Radius Works excels in Application Development services, which involve designing, building, and deploying software applications tailored to meet your organization's specific needs. Their team of skilled developers can collaborate with you to understand your requirements, objectives, and desired outcomes. They employ industry best practices and technologies to develop robust, scalable, and user-friendly applications. Whether you require web-based applications, mobile apps, or custom software solutions, Radius Works can provide end-to-end development services to streamline your business processes and enhance productivity.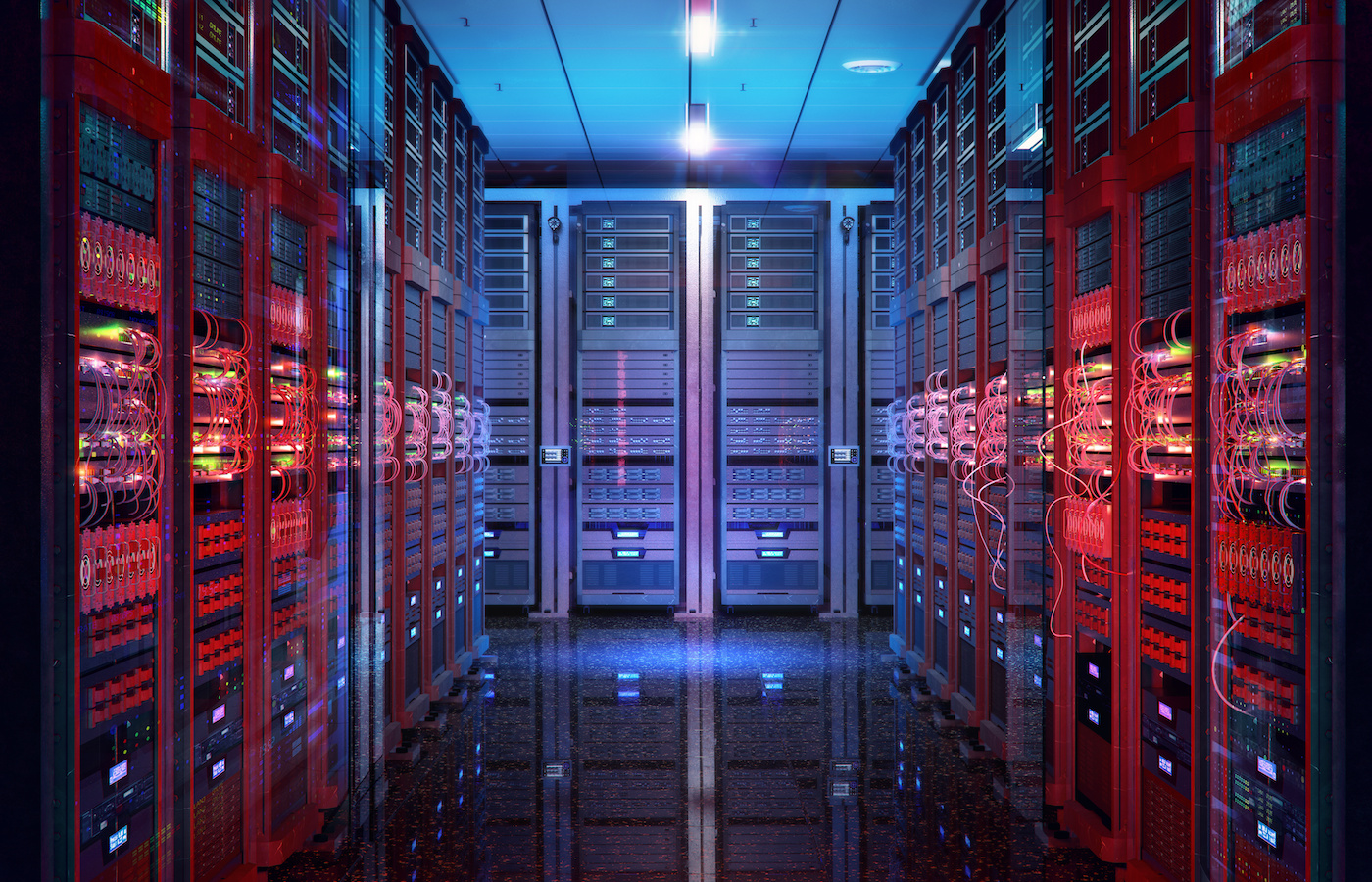 Radius Works understands the importance of a well-managed and reliable IT infrastructure to support your organization's operations. Their IT Infrastructure Management services focus on ensuring the smooth functioning, security, and optimization of your infrastructure components, such as servers, networks, databases, and storage systems. They can assist with infrastructure planning, deployment, monitoring, maintenance, and troubleshooting. By leveraging their expertise, you can enhance the performance, availability, and resilience of your IT infrastructure, leading to improved efficiency and reduced downtime.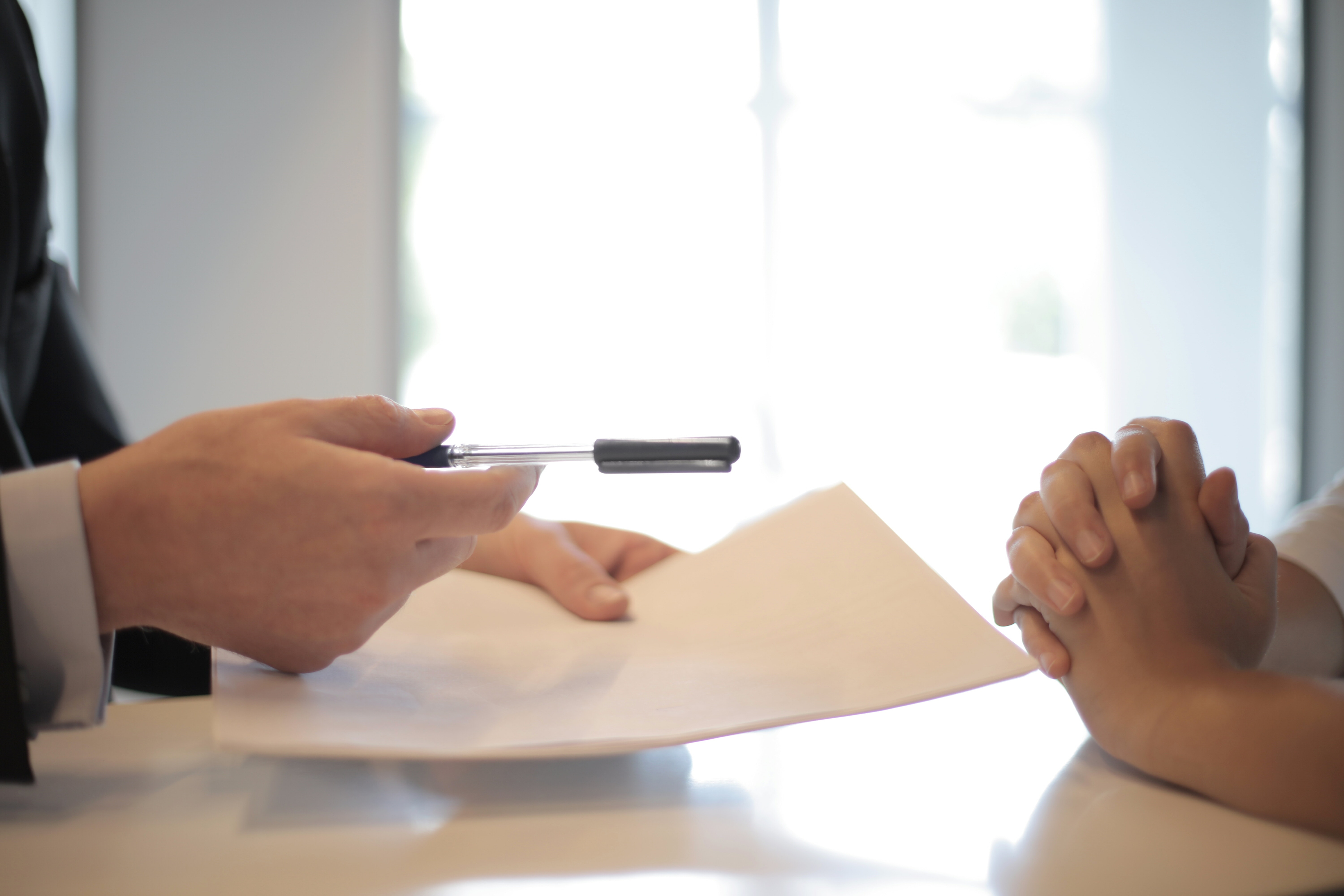 Radius Works specializes in Solution Architecture, which involves designing and implementing comprehensive and scalable IT solutions that align with your business objectives. Their experienced architects collaborate closely with your organization to understand your unique requirements, technical landscape, and strategic goals. They develop solution blueprints, define system integration approaches, select appropriate technologies, and ensure the architecture aligns with best practices and industry standards. By engaging Radius Works for Solution Architecture services, you can achieve optimal system performance, scalability, and agility while maximizing the return on your IT investments.
Radius Works provides Information Technology Consulting services encompassing Application Development, IT Infrastructure Management, and Solution Architecture. Whether you require custom software development, infrastructure optimization, or expert guidance in designing IT solutions, their team can offer tailored services to address your specific needs. By leveraging their expertise, you can enhance your organization's technological capabilities, streamline operations, and achieve your business objectives more effectively.